UPDATE: 1/29/2018 This site originally launched as roadtoholo before Microsoft branded the larger platform "Windows Mixed Reality". This site was rebranded to roadtomr in January 2018.
On January 21st 2015 Microsoft unveiled HoloLens to the world. Two months later I found myself in a secret closed-door training session in Redmond. There I saw the device that would change computing and my career forever.
But the device I used that day wasn't the finished HoloLens. The device I used that day was a much earlier devkit version, and it was quite different from the device we know and love today.
For a long time I couldn't talk about what I'd seen that day, even though thousands of others had already seen it too. Eventually someone realized that the early devkits were actually shown briefly in the announce day segment about NASA OnSight. Even the guts from the early devkits could be seen in another video released that same day!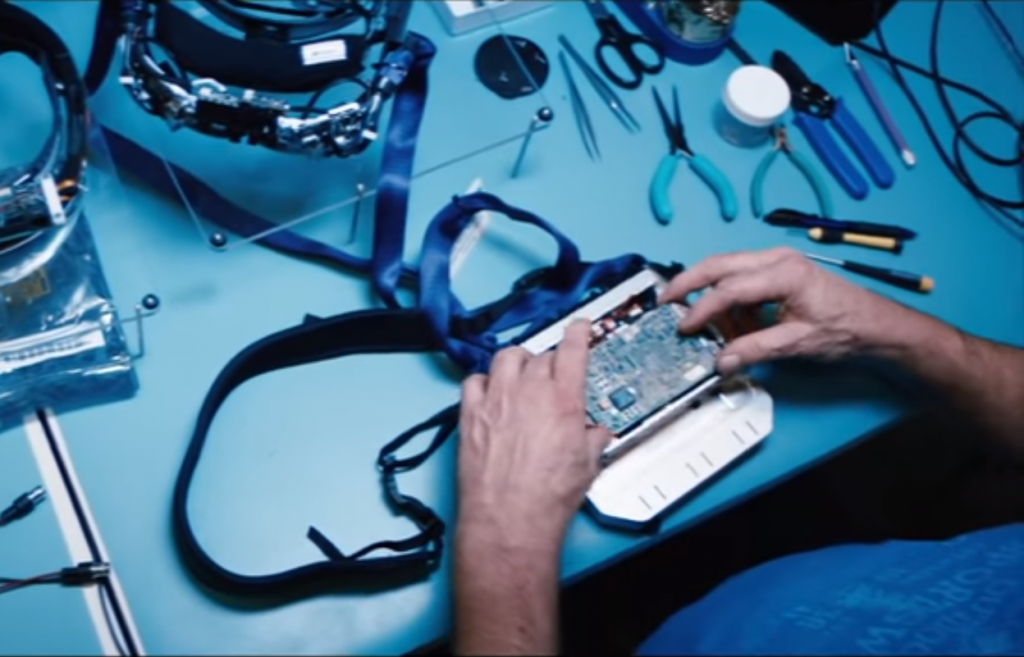 Despite that devkit being a far cry from the beautiful hardware that started shipping last month, what I experienced that day was life changing. From that day onward I started focusing my efforts on being part of what would become HoloLens. I learned Unity and VR, I volunteered to help with the roadshow and hackathons that stopped in key cities across the US, I started writing software libraries for HoloLens, and I signed up to buy a device. A device which I could finally hold in my hands just this month.
This site is dedicated to life with HoloLens. Especially life as a developer with HoloLens. I'll be posting articles, tutorials, photos, videos, samples and pretty much anything else I hope to share with others who join me on this holographic journey.
And with that, Road to Holo officially launched April 21st 2016 at 1:51 AM (US Central). Our holographic world is here.